Source One Digital, a leading grand format digital printer, is pleased to announce a new partnership agreement with Ferris State University Athletics. Source One Digital has become the Preferred Signage Partner of Ferris State Athletics. Ferris State competes at both the Division 1 and Division II levels and has 15 varsity team sports, that's consists of 450 student athletes.
"Source One Digital is very excited to partner with Ferris State Athletics," commented Kevin Phillips National Account Manager. "The Ferris State Bulldogs are a brand on the rise and we look forward in working together with their Athletic Department to offer new and unique signage and graphic solutions to help showcase their branding, update facilities with new graphics, and continue to celebrate championships."
About Source One Digital
Established in 1996, S1D's team of professionals work with businesses to provide custom signage and graphic display solutions. Backed by experienced designers, digital printing specialists, and pre-flight engineers, S1D utilizes the very latest printing equipment and technology to achieve brilliant, consistent color across all projects. As a signage innovator, S1D has extensive experience as a reliable, top-notch partner for leading national brands, event venues, retailers, and sports organizations. The company offers a ONE-STOP-SHOP experience for all signage needs in ANY MATERIAL, ANY SIZE, ANY SHAPE.
About Ferris State Athletics
Over the past decade alone, the Ferris State University Bulldogs have racked up many major accomplishments, including 23 conference regular-season titles, 17 conference tournament championships, eight NCAA regional crowns, six national semifinal appearances, three berths in a national title game, and the school's first national championship.
For more information about Ferris State University's Athletics, visit www.ferrisstatebulldogs.com
Download Press Release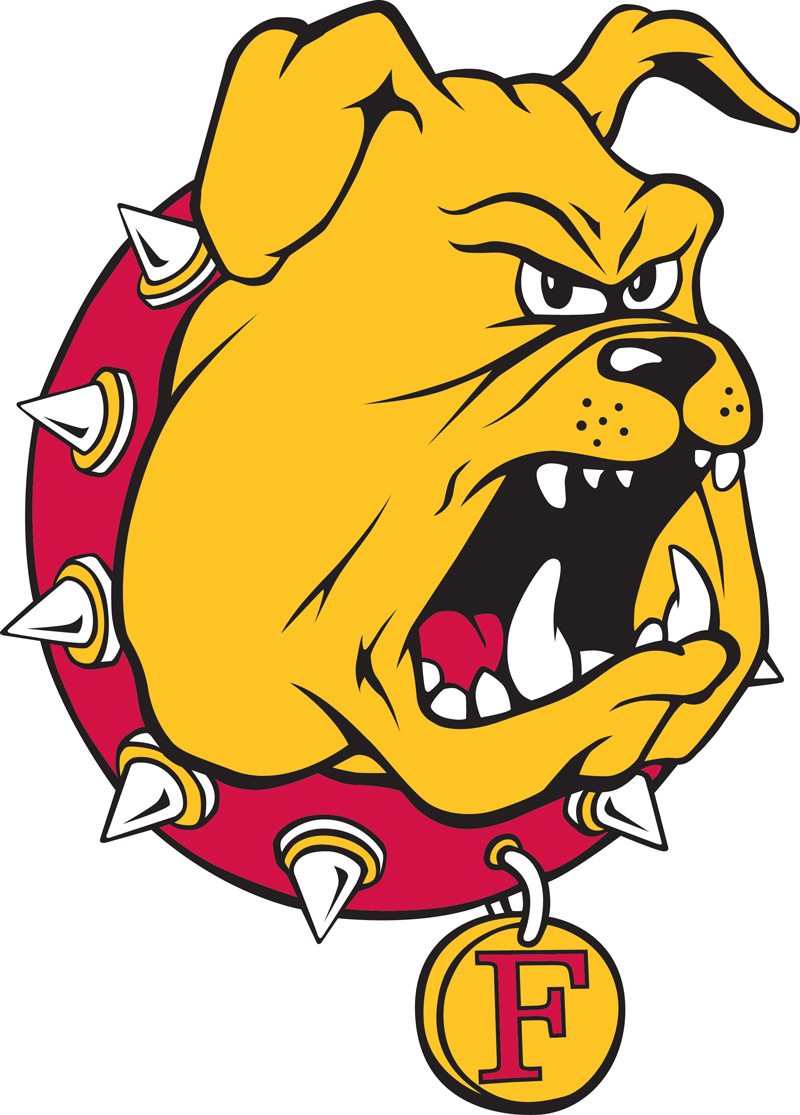 "We are excited about this new partnership with Source One Digital; it will help allow us to create a better game day atmosphere for our student athletes and fans.

Steve Brockelbank

Athletics Director